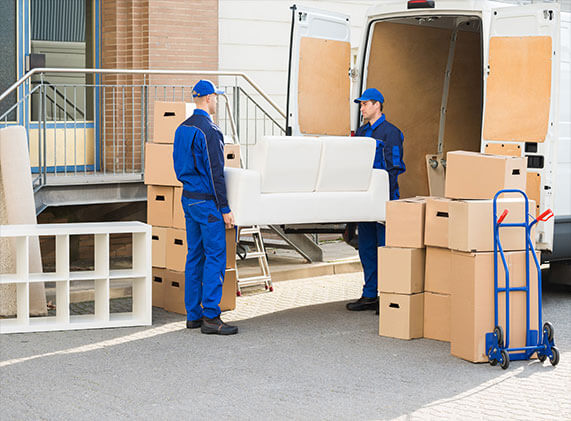 Local Moving
Moving can be a real hassle especially if your property is rather large or you have a lot of stuff. To ensure that your belongings are transported safely to your new location, you need to hire a professional local moving company to help you. At Streamline Junking, our team specializes in local moving to help property owners relocate safely and efficiently. There is no local moving project too big for us to handle, simply let us know what your needs are and we will accommodate you.
Our local moving technicians are equipped with premium moving equipment to ensure your valuables get to their new home safely. Before we begin packing or moving any items, our team will thoroughly inspect your property to ensure that we approach the move in the most efficient manner. Once our moving specialists decide on the best approach, we well begin sealing off your valuable items and move them onto our vehicle.
When you contact us to schedule a date for a local move, you can tell us how big of a truck you need. This will help you save money and make less trips between your old location and new one. Since we're located in West Palm Beach, FL we know the area very well, which allows us to move your items to your new property as quickly as possible.
Safety is very important to use; you never have to worry about items being damaged or misplaced during the move.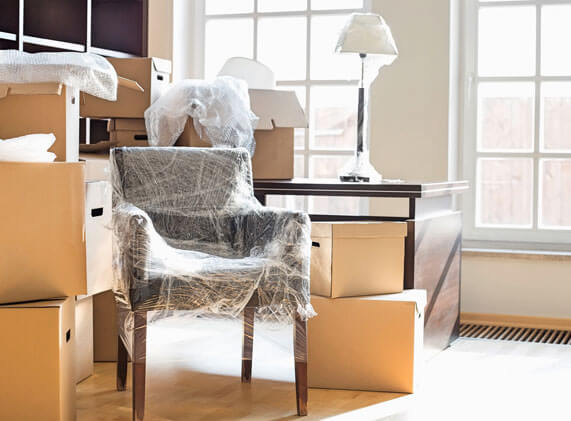 Our local moving services are compatible with the following items and categories:
• Furniture
• Appliances
• Dresses/ TV Stands
• Bed Sets
• And a lot more!
We offer very affordable pricing on our local moving services, to ensure you're able to move to your new property without paying ridiculous prices. If you would like a free estimate for a local move, feel free to click on the contact form or give us a call.
Leave the moving hassle to us, contact Streamline Junking today!
Local Moving