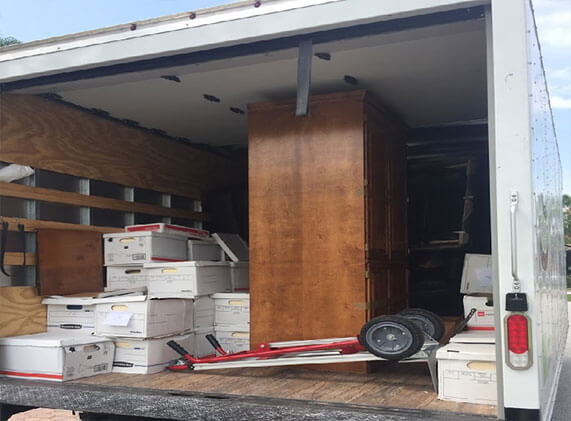 Streamline Junking – ABOUT US
At Streamline Junking, we dedicate ourselves to helping property owners of all types haul away debris and junk. Our service specialists have undergone extensive training, to ensure that we know how to handle various debris categories and items safely. We have experienced tackling junk removal and debris hauling projects of all sizes, so we'll be able to assist you with all of your needs. There is nothing we can't haul, dispose of, or recycle so you don't have to worry about calling multiple service providers.
We are a passionate team of individuals who take pride in offering reliable property clean-up services. Our team understands how difficult it can be to remove loads of junk from a property, that's why we do it. Our junk removal and disposal services are designed to help anyone who needs to rid their space of unnecessary clutter.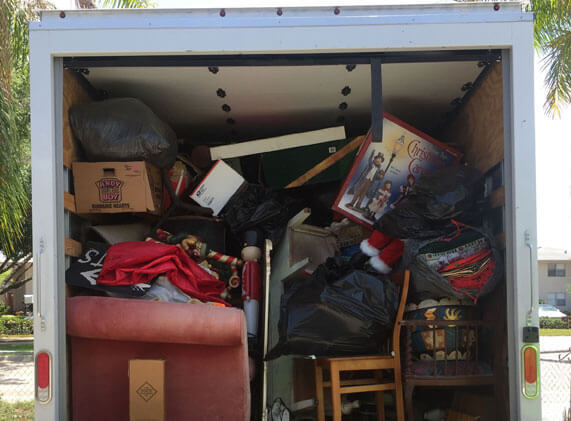 When you contact Streamline Junking to handle your next junk removal project, our specialists value your trust. That's why we offer premium customer service and reliable property clean-ups on a consistent basis. We love what we do, and this is evident in the level of results we're able to provide for property owners of all types.
Instead of wasting time with untrustworthy junk removal services who charge insanely high prices, let us help you safely and affordably rid your property of all extra junk. We're able to accommodate any property owner including residential and commercial, so you only have to call one provide for all your debris removal needs.
All of our junk removal, debris disposal, and property clean-out services are carried out using strict safety procedures. This protects you and your property from any potential accidents, when you need dependable junk removal assistance, our team is here to help. All of our services are available to property owners located in Palm Beach County and surrounding areas.
Streamline Junking is here to help you, contact us today!
About Us