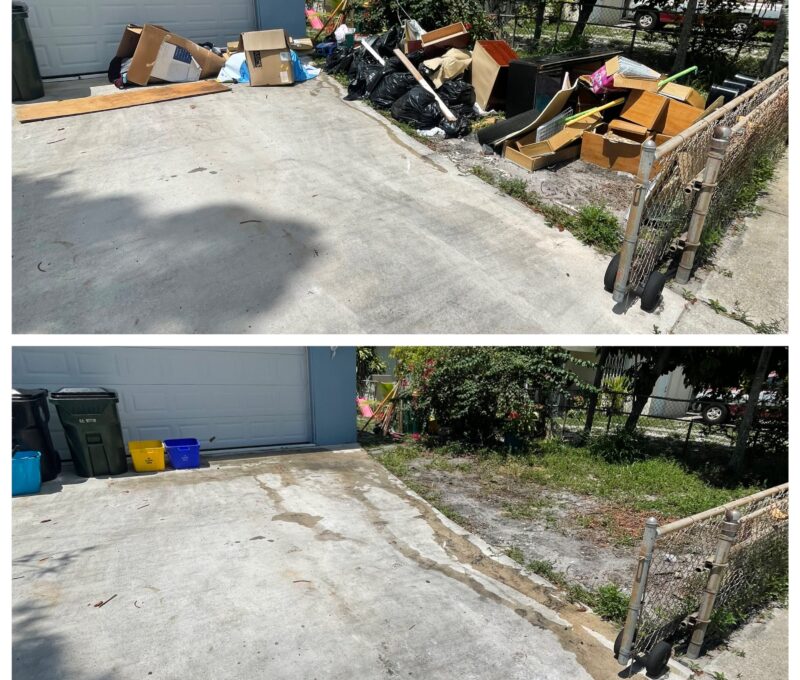 Junk Removal
Excessive amounts of junk and other debris left on your property does not only look bad but it can attract critters and other problems. The best way to ensure a clean atmosphere for your property is by removing all unnecessary debris and junk from it. There are several ways you can approach junk removal however in order to receive optimal results, you should opt to contact a professional service provider. At Streamline Junking we provide premium junk hauling and removal services to help you maintain a pristine property with the best results.
There are no limits on our junk removal capabilities, we pride ourselves on being a comprehensive service provider for junk removal. Our junk removal services are compatible with a wide range of different appliance types and property sizes. We have serviced customers in as small as an apartment to as large as a commercial office buildings and warehouses.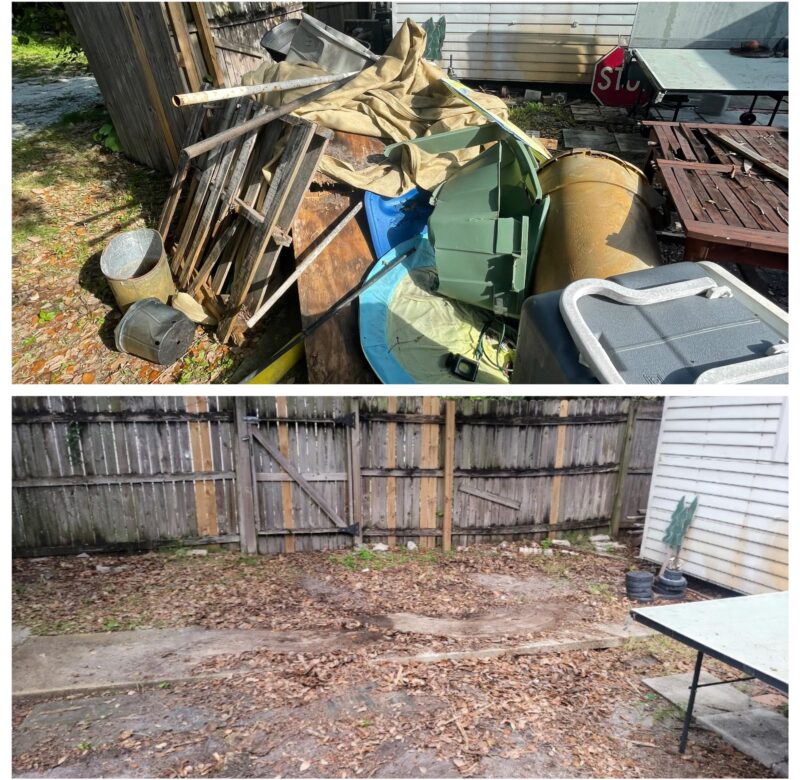 Some of our Junk Removal Services include the following:
• Waste Removal
• Appliance Removal
• TV and Electronics Removal
• Furniture Removal
• And more!
Our junk removal services are affordably priced so that you can rid your property of junk, without emptying out your wallet. If you would like a free junk removal quote, simply give us a call or locate the contact form on our website.
We offer junk removal services to all property owners located in Palm Beach, FL and surrounding areas. When you need reliable, safe, and fast junk removal at great prices, don't hesitate to give our team a call.
Streamline Junking is here to help you remove junk the right way! Contact us today to learn more about our services and pricing available.
Junk Removal