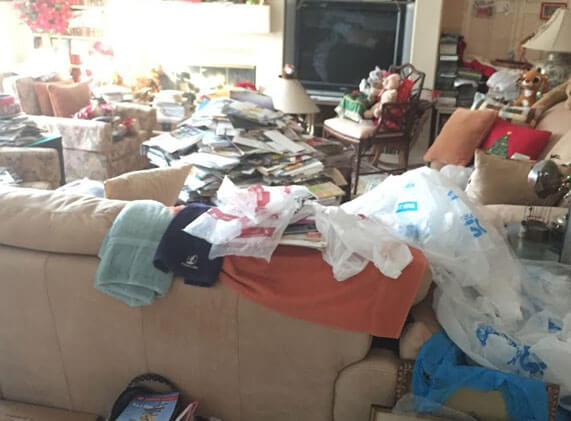 Foreclosure Clean Outs
Home foreclosure clean outs pose a variety of challenges in terms of junk removal and safety. If you're a realtor or home owner who has a foreclosed property on your hands, you should contact a professional service provider to help you. Depending on the condition of the foreclosed home, there can be a lot of small hazards lurking around every corner. With the help of our team at Streamline Junking, you won't have to worry about getting hands on with a foreclosure clean out.
Our team is experienced and trained to handle foreclosure clean outs of all sizes. We employ the use of cutting-edge safety and protective gear to ensure that we remove all debris safely. Before we begin any foreclosure clean outs, we'll perform a thorough property inspection to identify any potential issues. Once our inspection is complete, our clean out specialists will decide on which approach is best suited for your needs.
You have total control over what areas we clean out, this helps us get a better understanding of your needs to provide a personalized clean out. We handle everything from old kitchen countertops, toilets, flooring, insulation, and a lot more.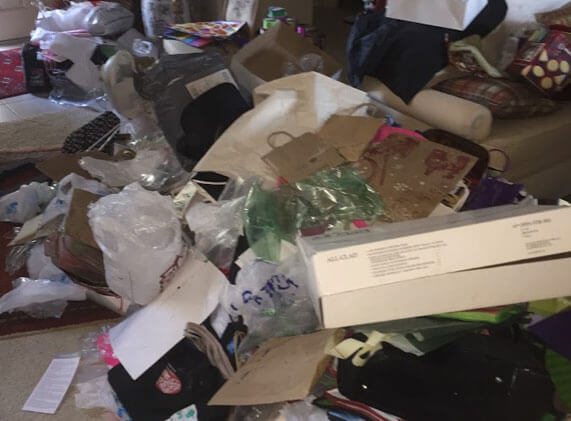 Some other junk categories that we handle during foreclosure clean outs include the following:
• Furniture Clean Out
• Appliance Clean Out
• Waste Clean Outs
• Hoarding Clean Outs
• And more
All of our foreclosure clean out services are affordably priced, so you can get the assistance you need without emptying your wallet. We also offer foreclosure clean out service quotes to those interested, simply click on the contact form or call us.
Our foreclosure clean out services are available to all property owners located in West Palm Beach, FL and the surrounding areas. Contact Streamline Junking today!
Forclosure Clean Outs