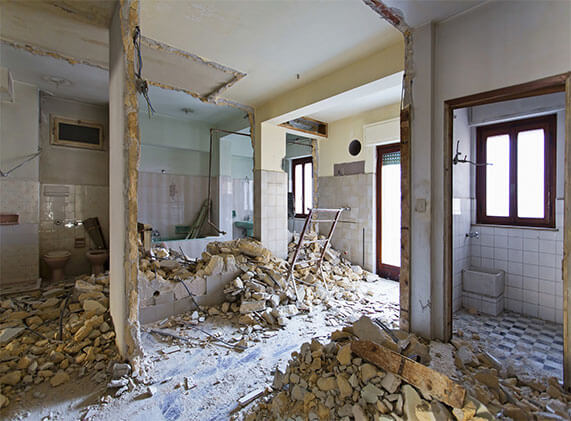 Construction Debris Removal
The satisfaction of completing a new construction build project is joyous, however, when it comes to removing all the left-over debris, things can get a little tricky. When removing debris from a construction site, it's important to know about any potential hazardous materials that may be on-site. Depending on the type of construction site, certain debris may require special equipment to remove safely.
At Streamline Junking, we can help you clear your construction site of any debris regardless of size. Our team utilizes specialized tools and equipment to safely and effectively remove construction debris of all types. Our construction debris removal services are great for people who just finished a home renovation or a building project.
Given all of the potential safety hazards present on a construction site, we make sure our debris removal technicians wear protective gear. We also analyze the construction site prior to initiating any debris removal techniques to ensure that we handle all debris appropriately. Our construction debris removal specialists work very efficiently, to ensure that your property is clear as soon as possible.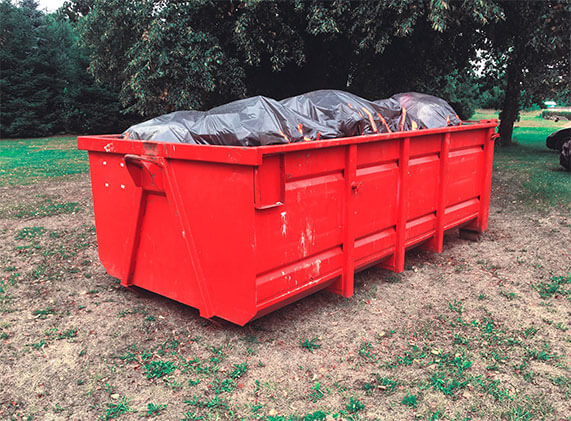 There is no construction debris removal project too big for us to handle, we are your compressive solution for all of your construction debris removal needs. If there is any construction debris on your property that can be recycled, we'll make sure to dispose of it as safely as possible.
We offer construction debris removal quotes to anyone interested in our services, simply give us a call or visit our website to get started. Our construction debris removal services are available to all property owners located within a 30-mile radius of West Palm Beach, FL.
All of our construction debris removal services are affordably priced, so you can get the assistance you need without breaking the bank. When you need reliable construction debris removal assistance, contact Streamline Junking!
Construction Debris Removal