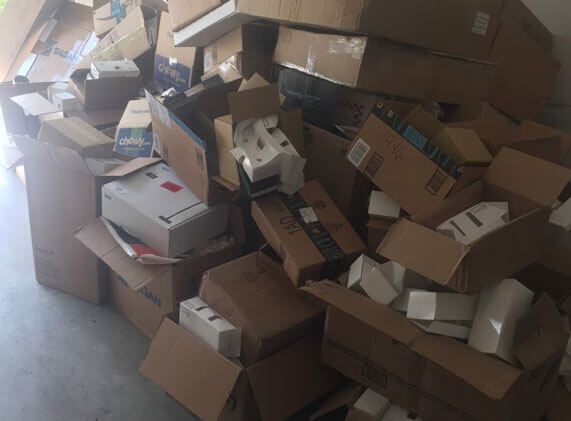 Junk Disposal
When old clutter and junk begins to accumulate in your home or business, you need to find a way to safely remove it before it becomes a bigger issue. Many people let junk sit in storage or their garage for years before they decide to take action on getting rid of it, but why wait? When you need to dispose of junk on your property quickly, don't chance don't it yourself, contact a professional service provider to help.
At Streamline Junking, we provide reliable junk disposal services aimed to help you safely rid your property of clutter. Our junk disposal technicians specialize in identifying recyclable materials and other special types of debris, this allows us to determine the optimal disposal method for your particular needs.
We take pride in the fact that we use eco-friendly junk disposal methods, this helps to decrease the harmful effects of pollution and trash within the environment. There is no junk disposal task that we can't handle, our team is equipped with industry-leading tools and equipment. We take safety and efficiency very seriously, so you never have to worry about any accidents during disposal procedures.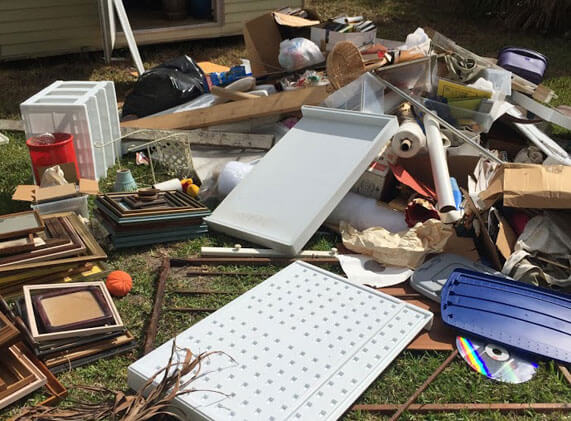 Our Junk Disposal Services can accommodate the following items:
• Appliances
• Furniture
• Electronics
• Hot Tubs
• And more!
All of our junk disposal services are affordably priced, so you don't have to empty your wallet to get the help you need. if you would like a free junk disposal quote, please feel free to contact us via phone or our website.
Our junk disposal services are available to all property owners located in West Palm Beach, FL and surrounding areas. When you need reliable, efficient, and safe junk disposal assistance, Streamline Junking is here to help you.
Contact us today!
Junk Disposal